The Bemis Center for Contemporary Art
I am a huge fan of the Bemis Center, and thrilled to have 2 of my mixed media works on view and for sale at their Benefit Auction. The event commences on 10/25, with art preview dates before the event.
Flower Festival at What Cheer Farm
I will be showing some of the drawings I created onsite at What Cheer Farm during their Flower Festival on September 19th from 5pm-9pm. Please stop in to the farm, located in the Olneyville neighborhood of Providence, to see not only art but dance performances and beautiful, one of a kind floral arrangements.
Dot Conference at Room 83 Spring
The Dot Conference is on the move and will be at Room 83 Spring in Watertown, MA through 10/26! Curated by Kirstin Lamb & the Room 83 Spring Team.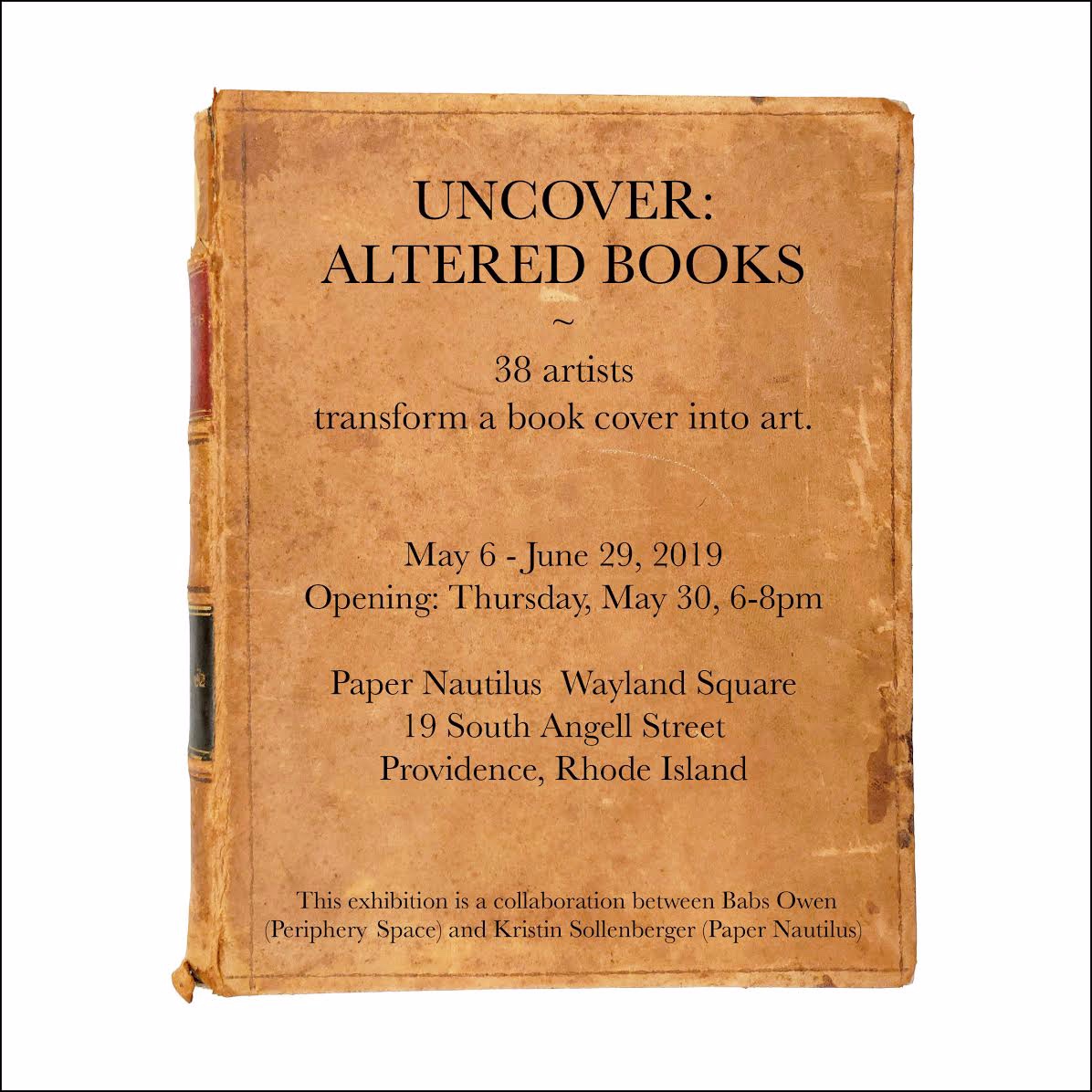 Uncover: Altered Books at Paper Nautilus
I am thrilled to be back at Paper Nautilus, this time as part of a group show all about working with the book as art material. Show runs through August!
Print Launch with House of Roulx, May 29th, 2019
Blossom at Candita Clayton Gallery
I'm thrilled to be back at Candita Clayton Gallery in a 3 person show called Blossom. The show will run through mid-September!
The Dot Conference - Summer 2019
I am thrilled to have two of my pieces in "The Dot Conference," curated by Kirstin Lamb for The Yard: Williamsburg, Brooklyn, NY.